Caffè Cellini at the bar
Our bar blends are specially created to allow espresso professionals to serve a product characterized by a high quality standard. And from all the passion for Cellini coffee.
Become a Cellini bar
Opening a Cellini bar does not just mean associating one's business with a brand appreciated all over the world that has made the history of Italian espresso. It means serving the customers of your bar every day the coffee they have come to love.
Find out what it means to enter the Cellini world: quality products, exclusive services and assistance for your bar!
A COFFEE WITHOUT COMPROMISE
Since 1946 we have placed extreme care and attention in the selection of raw materials and in all phases of coffee processing, combining the best aspects of the ancient roasting companies with a certified and technological production process, without compromises.
WE COMBINE OUR PASSION WITH YOUR EXPERIENCE
We work alongside coffee professionals to grow together through consultancy, advice, information guides and a selection of exclusive materials to choose from. We have a sales force and a team of experts present and available to best assist you in your work.
THE CELLINI COFFEE SCHOOL
An important moment of encounter between the company and those who have chosen it for their bar. Three generations of roasters are our experience: a heritage that we want to share with all those who, like us, have a passion for coffee, thus transmitting our knowledge and giving due importance to an irreplaceable role for the diffusion of the expressed in Italy and in the world.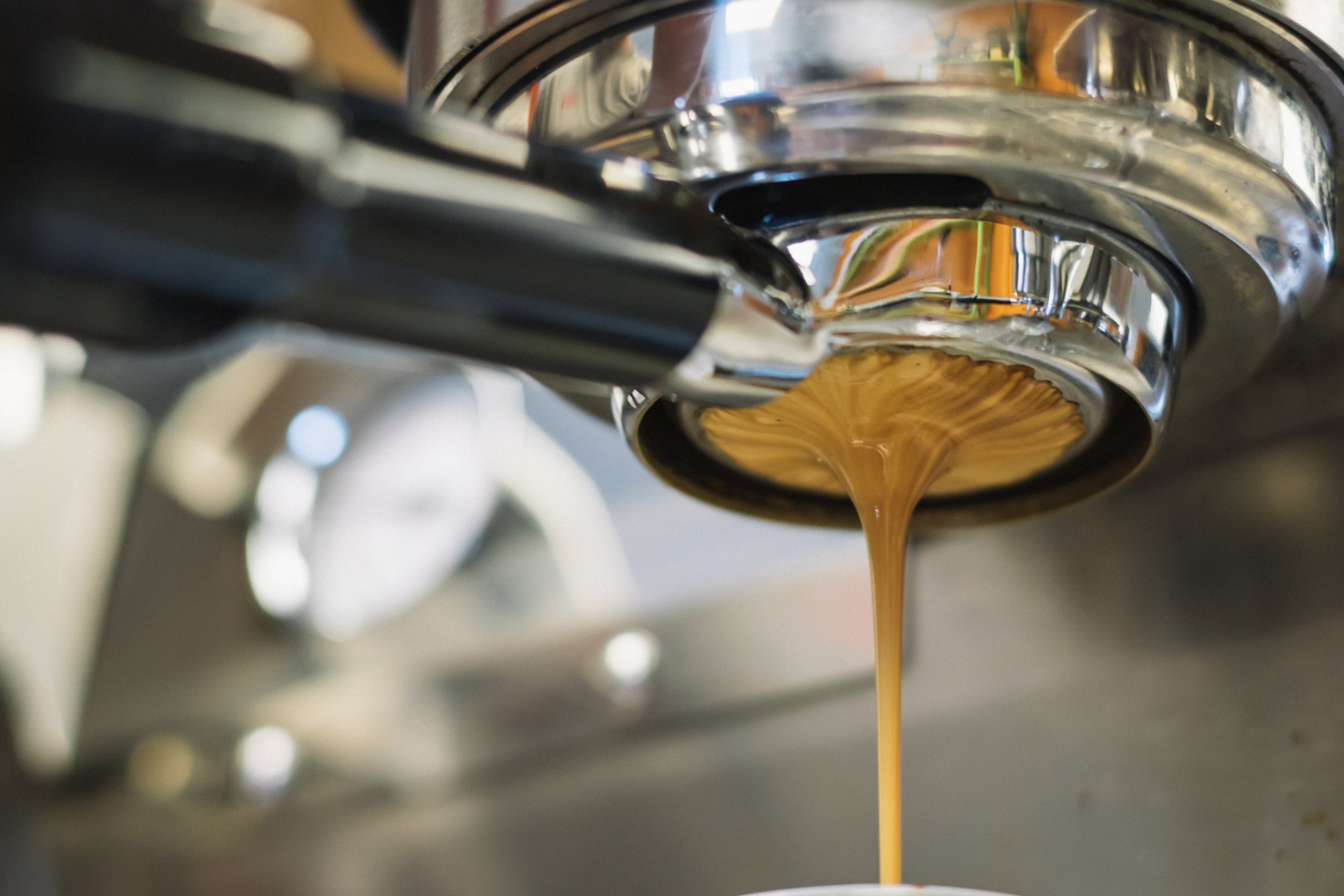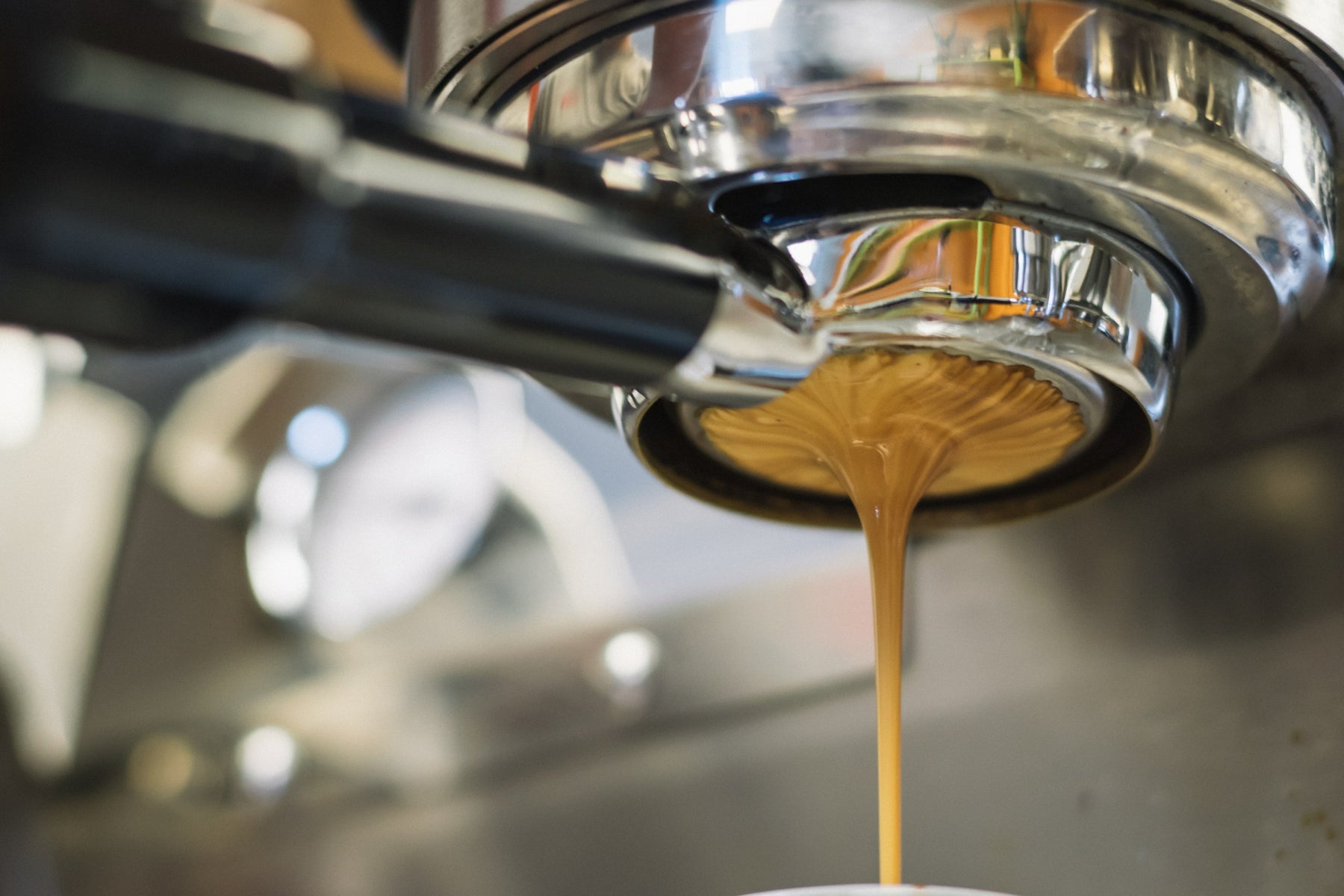 Quality products,
exclusive services and assistance for your bar!
Cellini in the world
Every day thousands of cups of Cellini coffee are served all over the world.
There are over 10,000 of our ambassadors: baristas, espresso experts, who give a tasty good morning to people of every culture and origin, united by a single passion. The passion for Cellini coffee.
Are you a bartender? Contact us